Leapfrog geo 5.x : Ressources estimation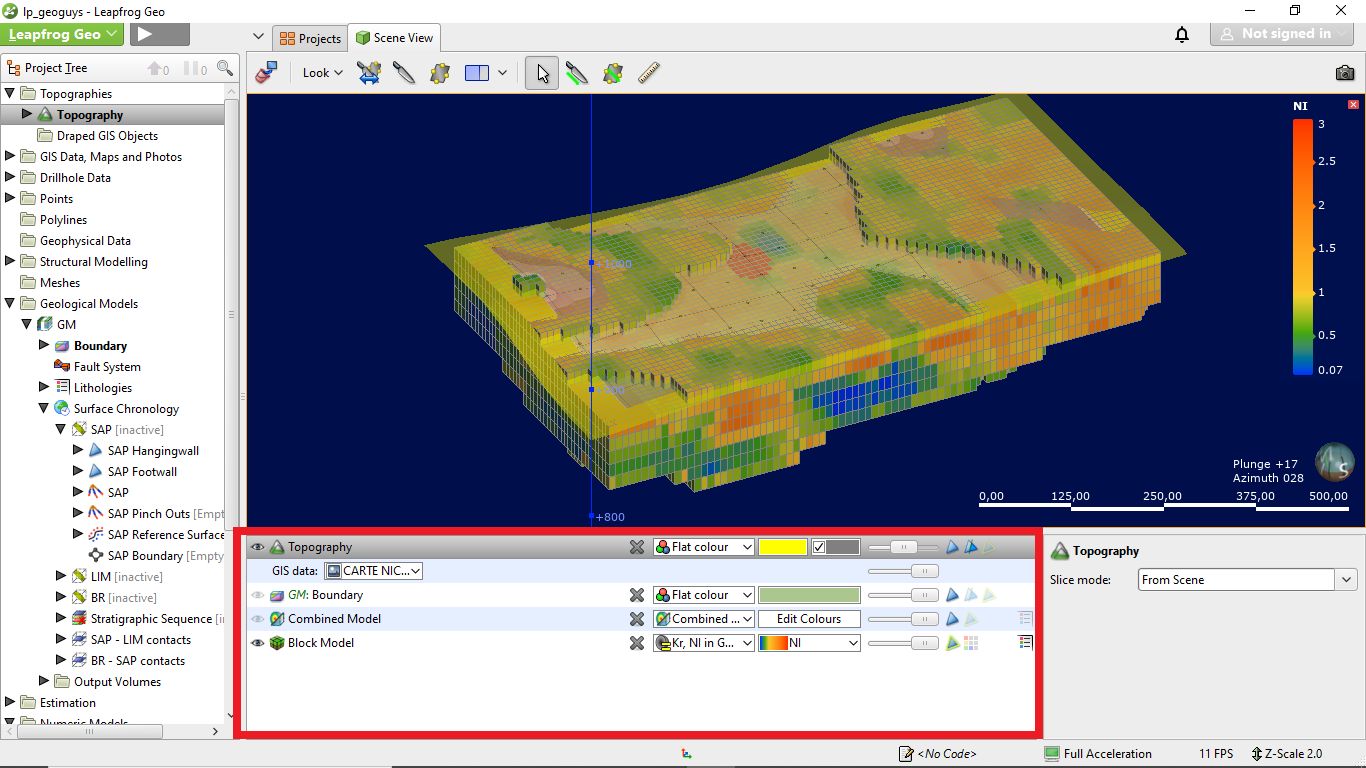 About Course
Do you want to master resources estimation ? This mining skill that pay well !
Would you enjoy to know how to estimation mineral ressource with Leapfrog geo? This powerful mining software!
Then what you are going to read below will interest you.
Leapfrog geo is a mining software that is more appreciate by geologists managers this last time. Because, it's the rare software that quick geo-ressources task comparing to others softwares that make boring this task.
Modelizing and estimating mining ressources has never been simple as it's the case with Leapfrog geo. And the most interesting thing is that his results given are right as well as the same with the result of those previews softwares that are boring.
If you're geologist or mining engineer, mastering leapfrog geo will help to gain your time in estimating geological ressources and garantees you good result both for the ressources estimates and your growth in mining indistry. Because, most of them have started using Leapfrog geo or are now planning to use it.
Maybe right now, you would like  to learn Leapfrog geo and master resource estimation but you don't know where to start.
This training is made for you, it will give you this skill in a easy way, step by step for you to master everything. It is practical and modulated in a way that you can quickly and easily acquire this skill.
Show More
What Will You Learn?
Estimation mining ressources for each geological layer

Apply various estimation methode : Inverse distance & Kriging

Insert a cut off and draw the grade-tonage  graph

Display different mineralizing zones in the blockmodel

Determine average grade, tonage and volume
Course Content
Combined blockmodel
Determine average grade, tonage and volume
Student Ratings & Reviews
No Review Yet