Surpac 6.X: Explicit 3D Geological modelling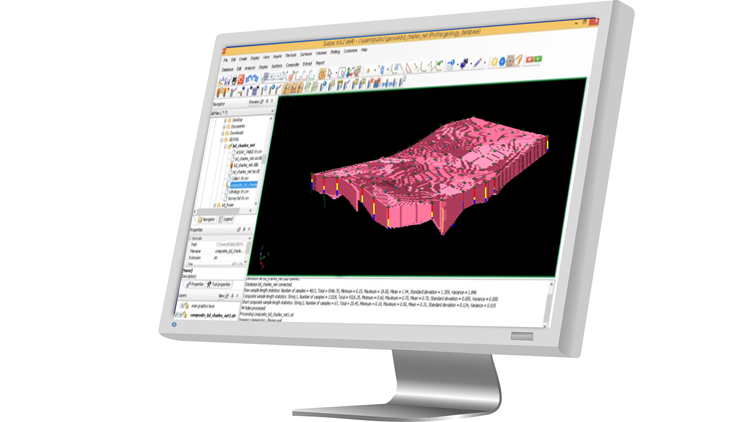 About Course
Mastering geological modeling with Geovia Surpac is a great way to make yourself essential in a mining company. It is a sought-after skill, but only a few people have this expertise.
As a result, the few people who have this expertise earn a hefty salary in our societies and hold a place of esteem. They are the pampering of our bosses.
We have been practicing this profession for nearly 4 years as a Geo-resources consultant, the feedback from our clients on all geological modeling and resource estimation projects with Surpac is satisfactory. Today, we are pleased to share our knowledge through this course.
Maybe right now, you would like to master this skill. You want to able to represent in 3 dimensions geological phenomena such as strata, structures and reliefs but you don't know where to start. What you need is a good training, and this course is design for you.
It will be course more valuable to you not only because it will give you a rare and important skill in a mine but also because it is the rarest to teach you this skill in a easy way, it is practical and modulated in a way that you can quickly and easily acquire this skill.
Show More
What Will You Learn?
Understand the Surpac graphical interface, its bars and its tools.

Create a geological database.

Show boreholes

Manupilate your boreholes

Create an envelope of the orebody of a deposit - Solidmodel creation

Create a topographic surface

Create a blockmodel from its database.
Course Content
Geological database
Section and digitizing
Solidmodel
Blockmodel
Student Ratings & Reviews
No Review Yet